click an age group to learn more
Babies are learning machines! Infants are born with billions of neurons in their brains and amazing potential to learn about the world all around them. Our program is focused on helping babies make important learning connections so they can grow, develop and reach their potential.
An early emphasis on brain development will help students throughout their entire lives, leading to other benefits like better problem-solving, increased literacy, and higher test scores.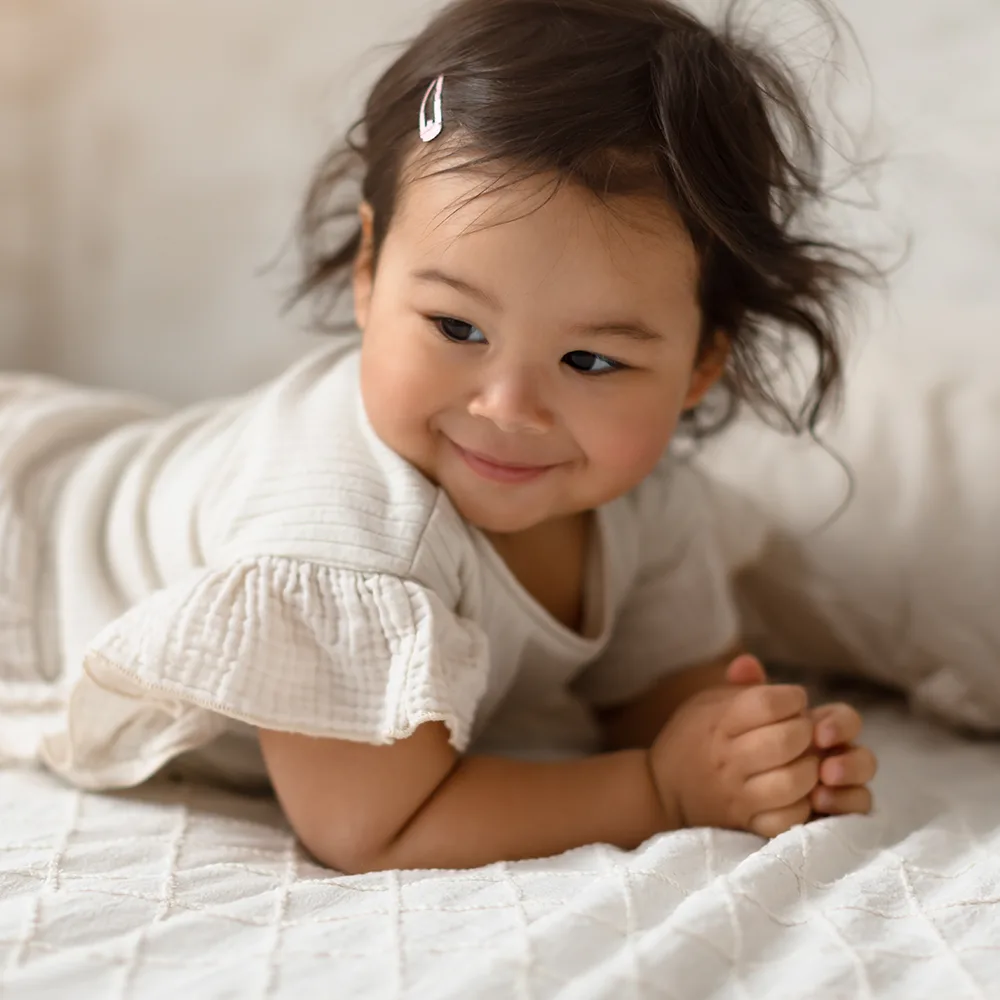 Toddlers love exploring the world around them, and there's so much to learn here! Their developing brains crave constant stimulation, as anyone who's tried to entertain a toddler on a rainy day can tell you. We provide appropriate educational stimulation to our toddlers.
All of our children learn five languages every day: Spanish, French, Italian, Mandarin, and American Sign Language. Learning a new language increases toddlers' brain development and cognitive abilities.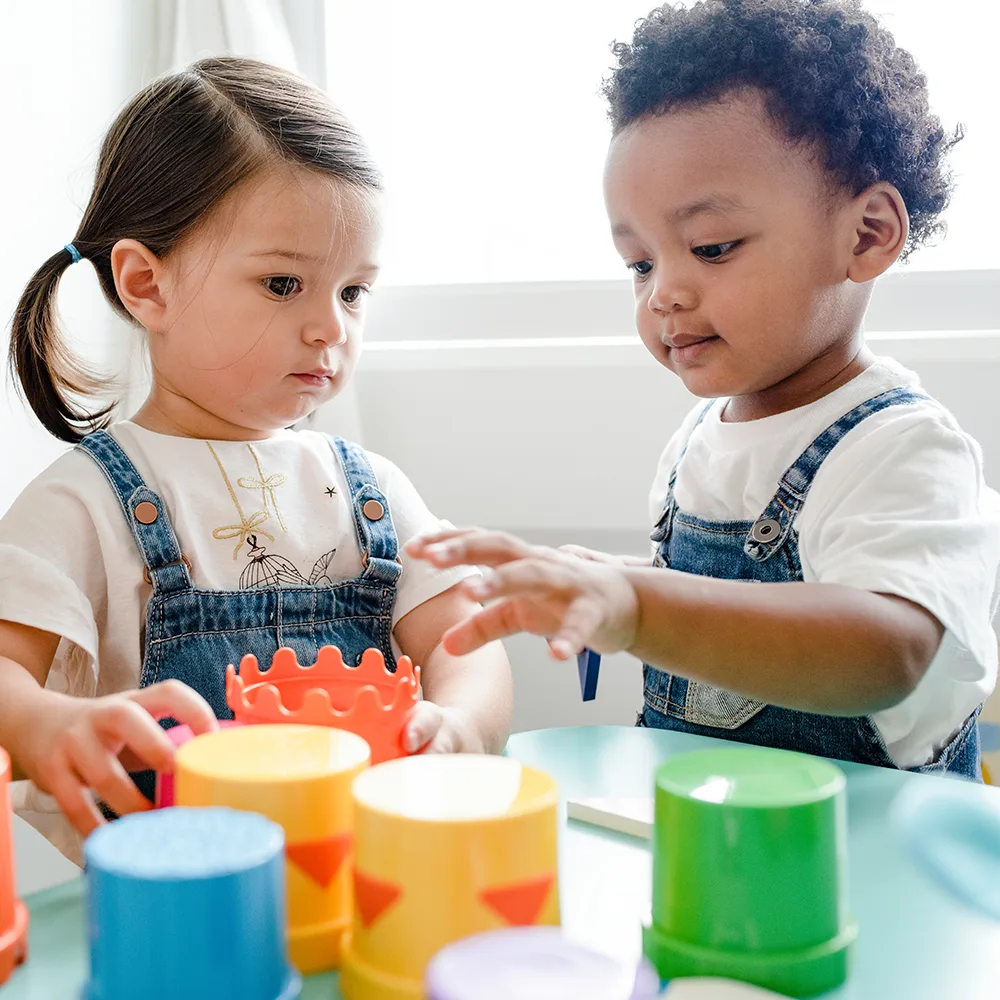 Our comprehensive literacy curriculum provides an important educational foundation for each children. In our Threes classroom, children learn sight words, letter sounds, phonics, vowels, consonants, letter blends, and trigraphs (groups of three letters that make a sound, such as -sph- or -eau-). Outside of our centers, trigraphs are rarely taught before first grade.
Our teachers encourage students to grow, learn and develop at their own pace. We do not use rote memorization, testing, or homework. Each student builds a base knowledge of literacy that will benefit them throughout their whole lives.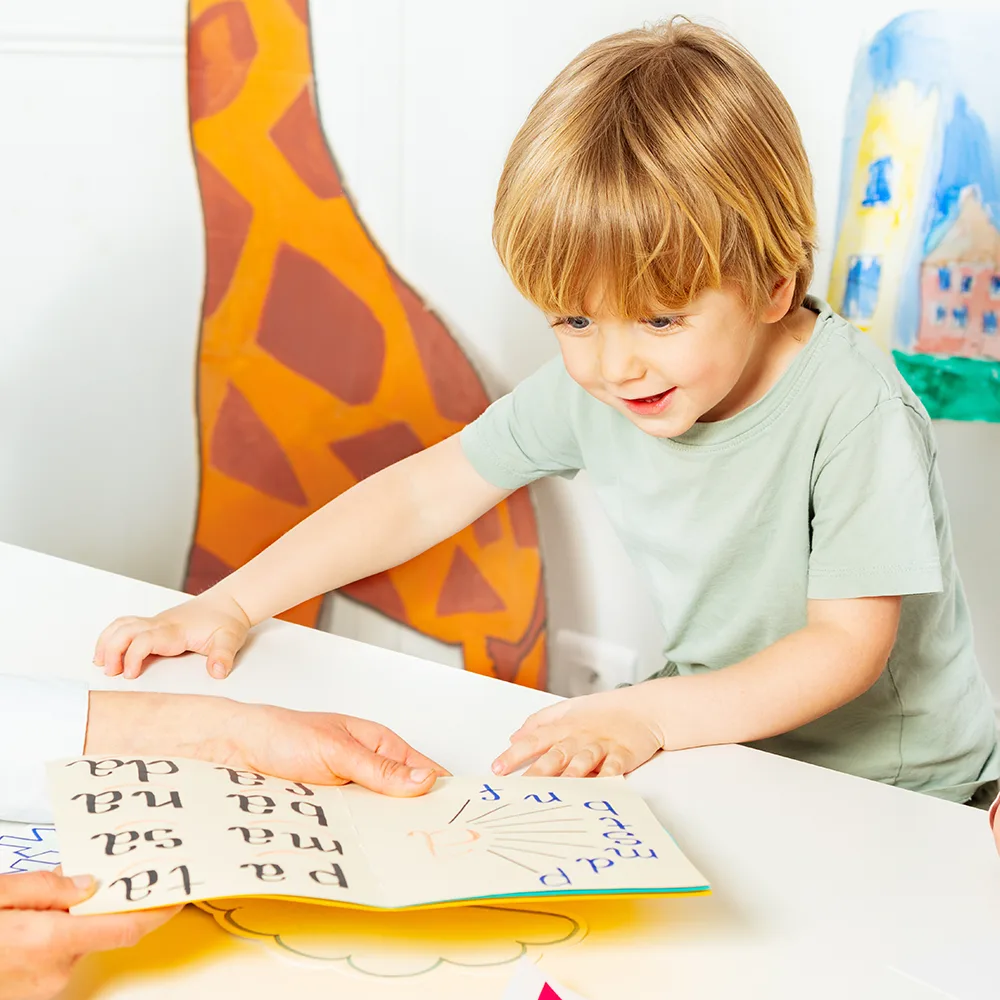 The transition to kindergarten is a big step, and our program helps children prepare. Pre-K continues building their foundation in literacy and also learn about numbers and simple arithmetic. We teach our children everything from the parts of a plant to the presidents, to the Periodic Table of Elements. Nothing is off-limits in our classrooms, because there's no limit to what a child can comprehend.
When children graduate, they are ready for the next stage of their education. Elementary school teachers tell us our graduates are some of the most prepared in their classrooms. Our unique learning environment creates successful students who thrive in kindergarten and beyond.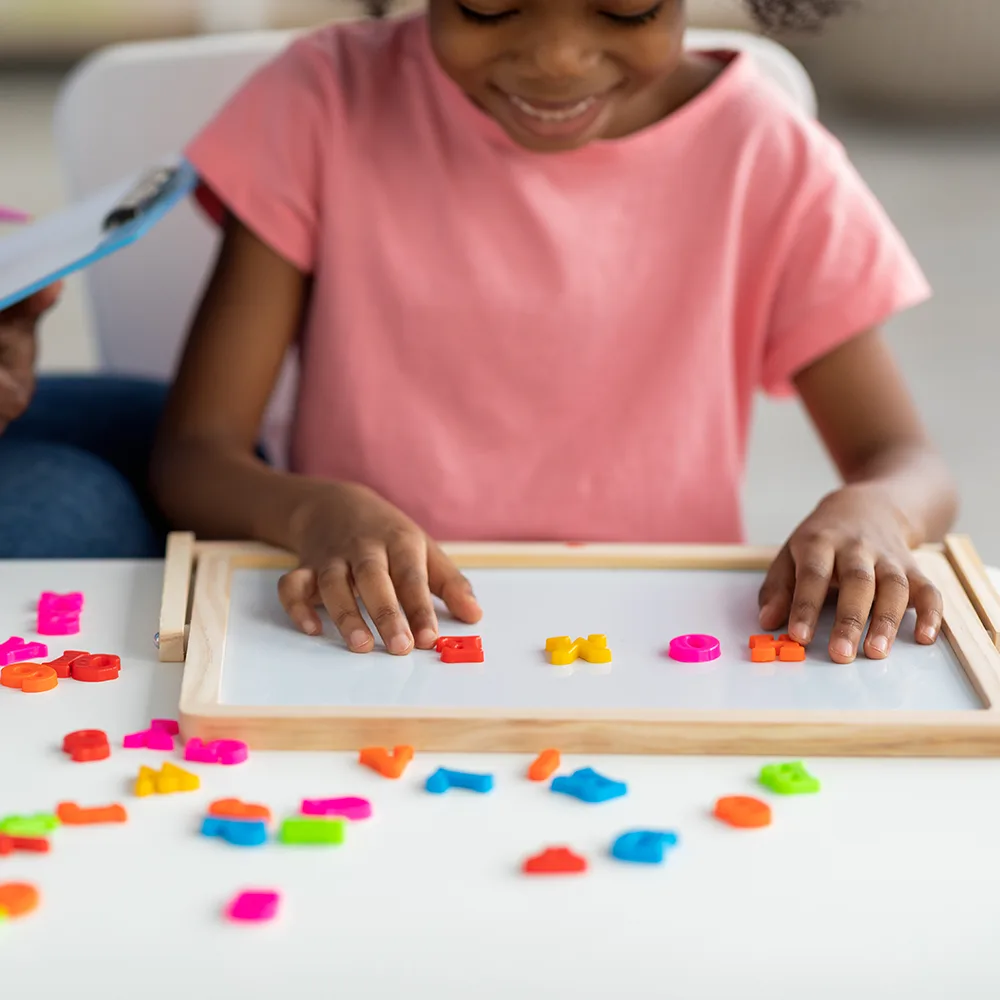 (kindergarten - 12 years old)
We provide before and after school care at several of our locations, including Becker, Menomonie, and Woodbury. In addition, we also have private Kindergarten at our Woodbury and Plymouth locations. Plus, during the summer we have school-age camps filled with fun!
So, are you ready to get started and enroll your child or children? Contact us to get started today with a tour of our closest early education center!